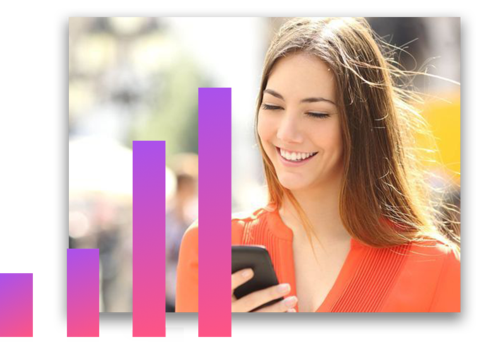 Get more control over your social networks
How much do you want to win?
Choose the service, inform your profile, photo link, fanpage, video, etc and the amount you want to win.
Track the progress
Every minute the system adds new orders to the execution queue and starts off instantly. Track the direct growth of the 4Buzz system.
Get Notifications
You will receive notifications at the end of each service, being able to inform the customer and even acquire again.